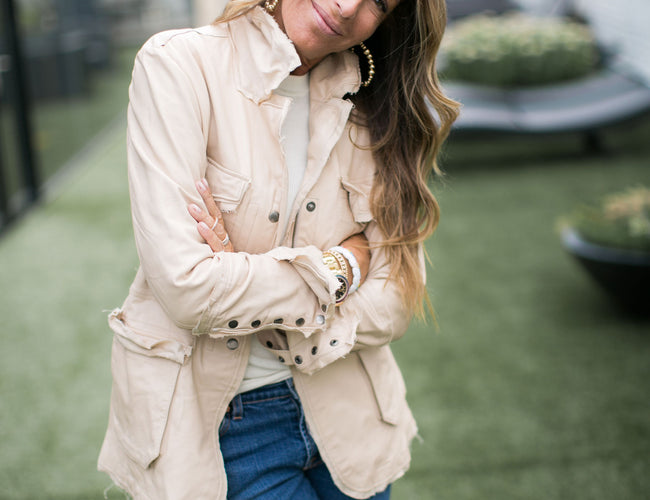 No one should go without the necessity of food.
We are proud to donate 10% of all sales to CityMeals On Wheels through April 30th. Small acts of kindness can go a long way during these uncertain times. Thank you for supporting small businesses and vital organizations like Citymeals that are working hard to keep NYC's most vulnerable populations healthy.
Visit Citymeals.org for more information on how Citymeals is responding to the Coronavirus.
"Citymeals on Wheels provides a continuous lifeline of nourishing meals and vital companionship to our homebound elderly neighbors. 100% of your donation will beused for the preparation and delivery of meals."